In 1980,the founder of HUANSHA Corporation,In the subsequent forty years,a succession of successful developments and a wealth of accumulated research and knowledge have made HUANSHA the China leader in rice processing systems. HUANSHA produces a comprehensive range of individual machines,integrated systems and totally engineered solutions for the processing of rice.
HUANSHA also provides engineering and design consulting services used by the rice processing and rice milling customers.
HUANSHA provides sales and service to the world.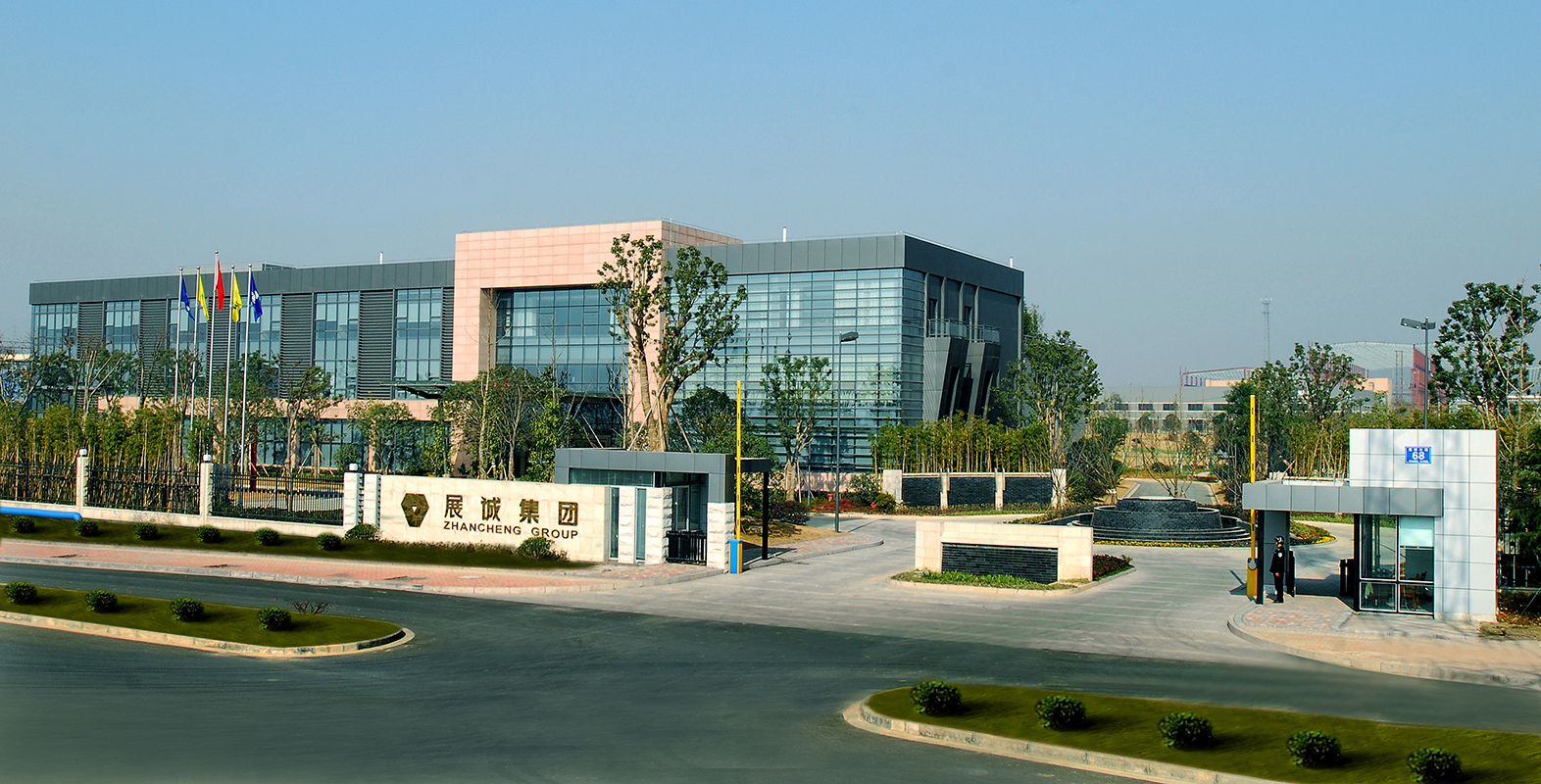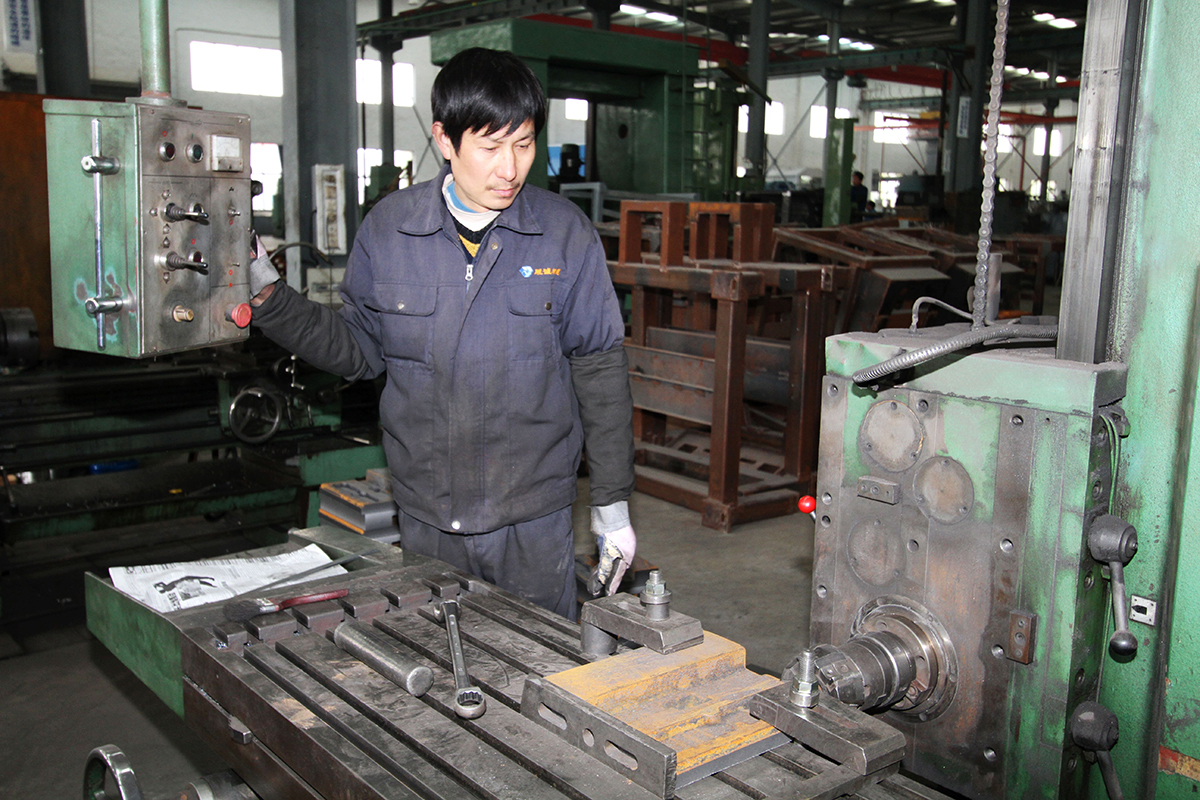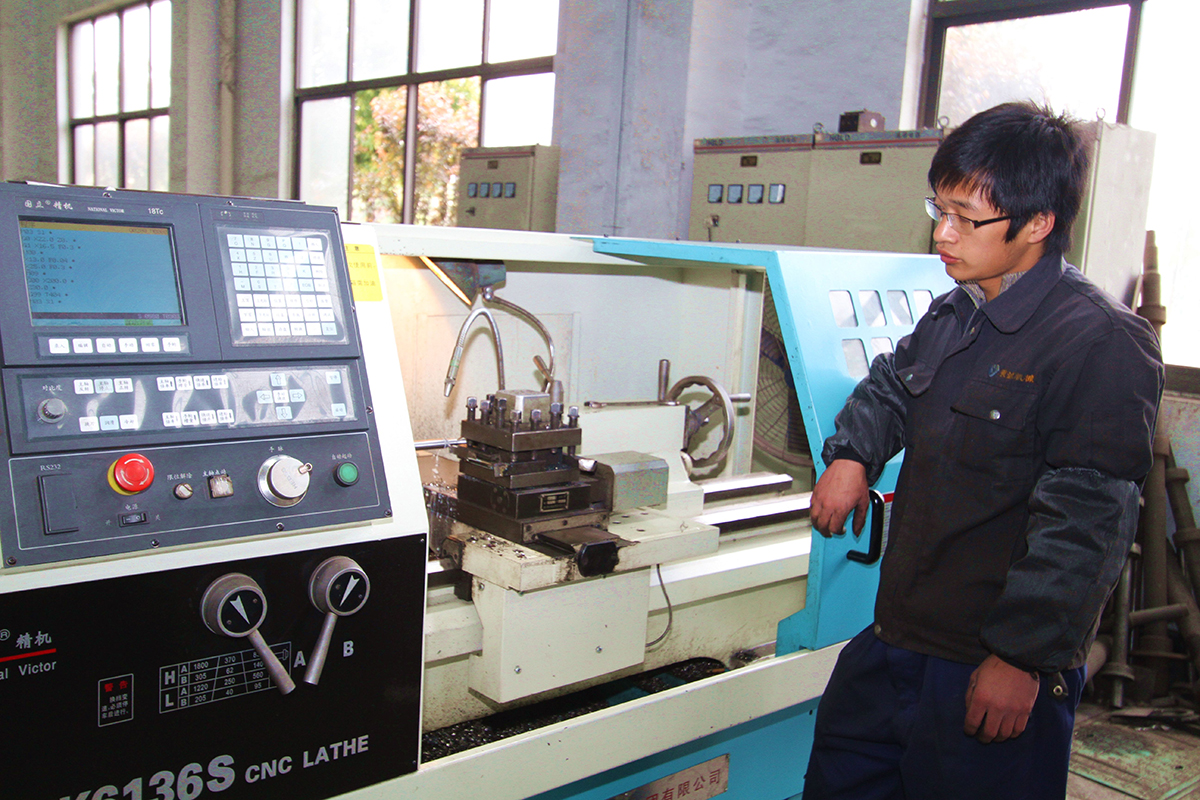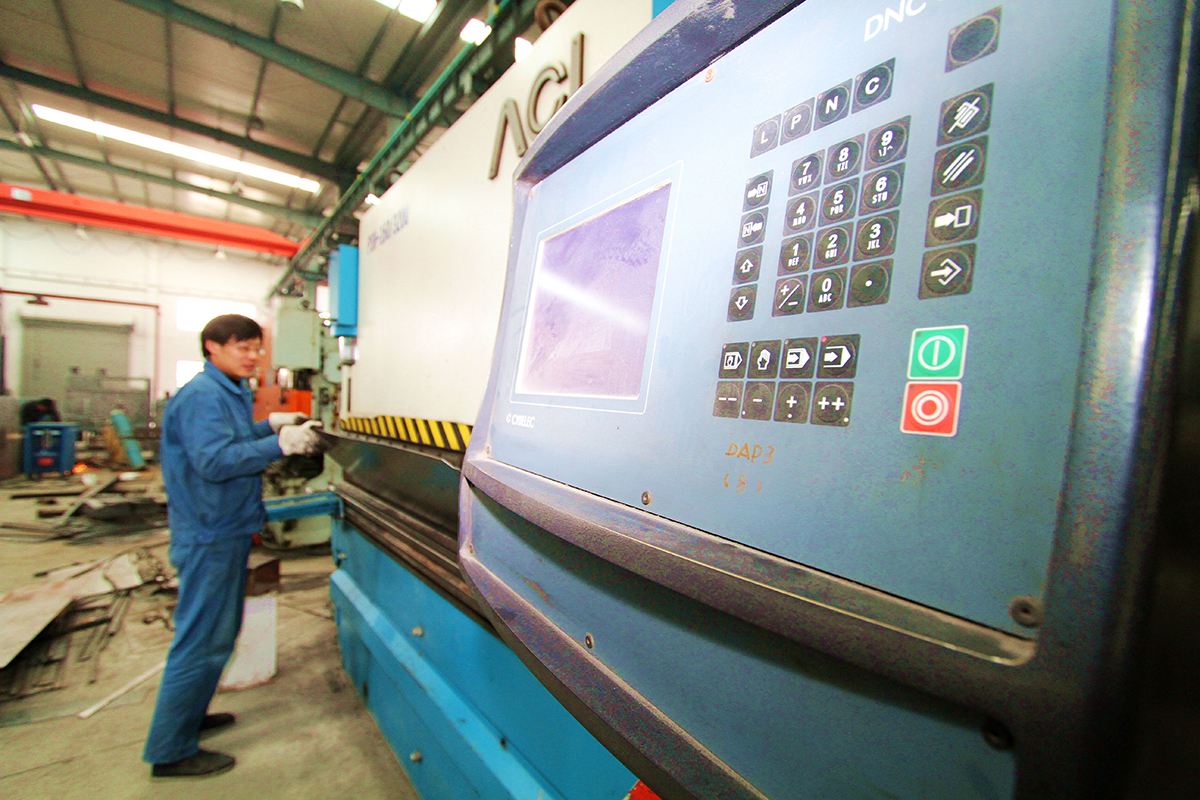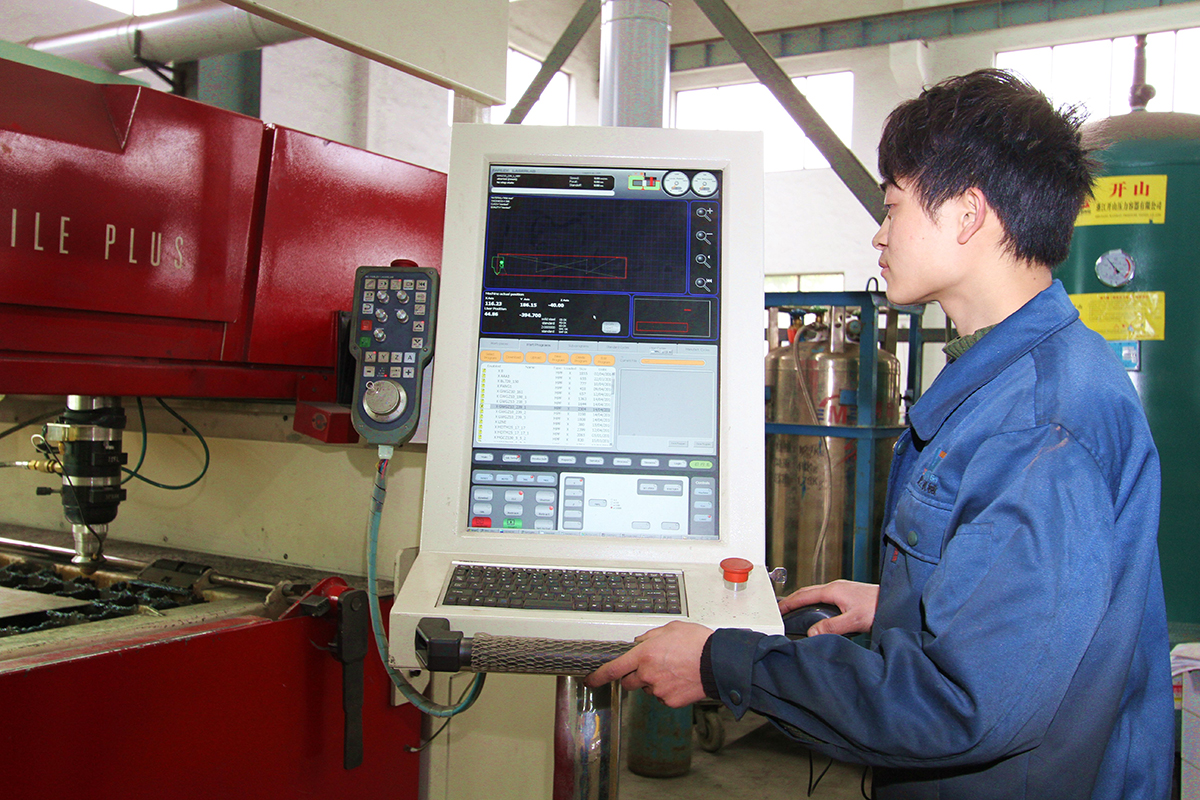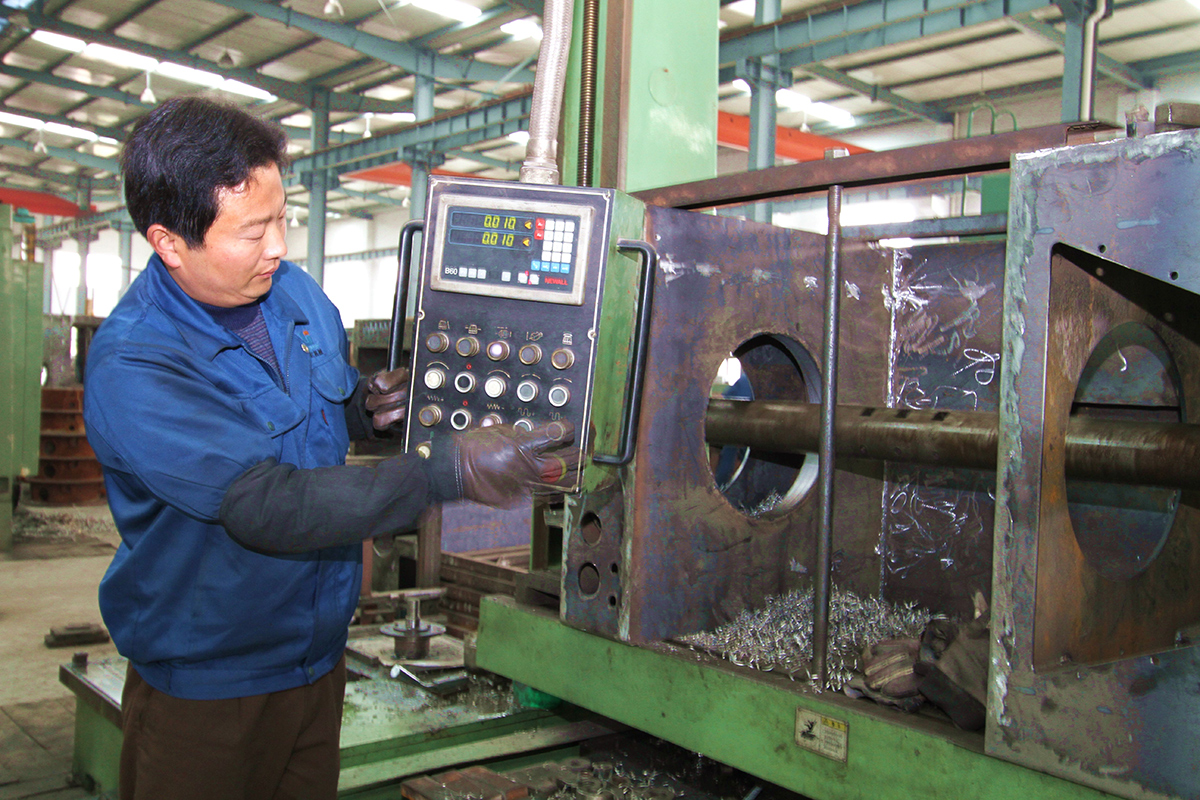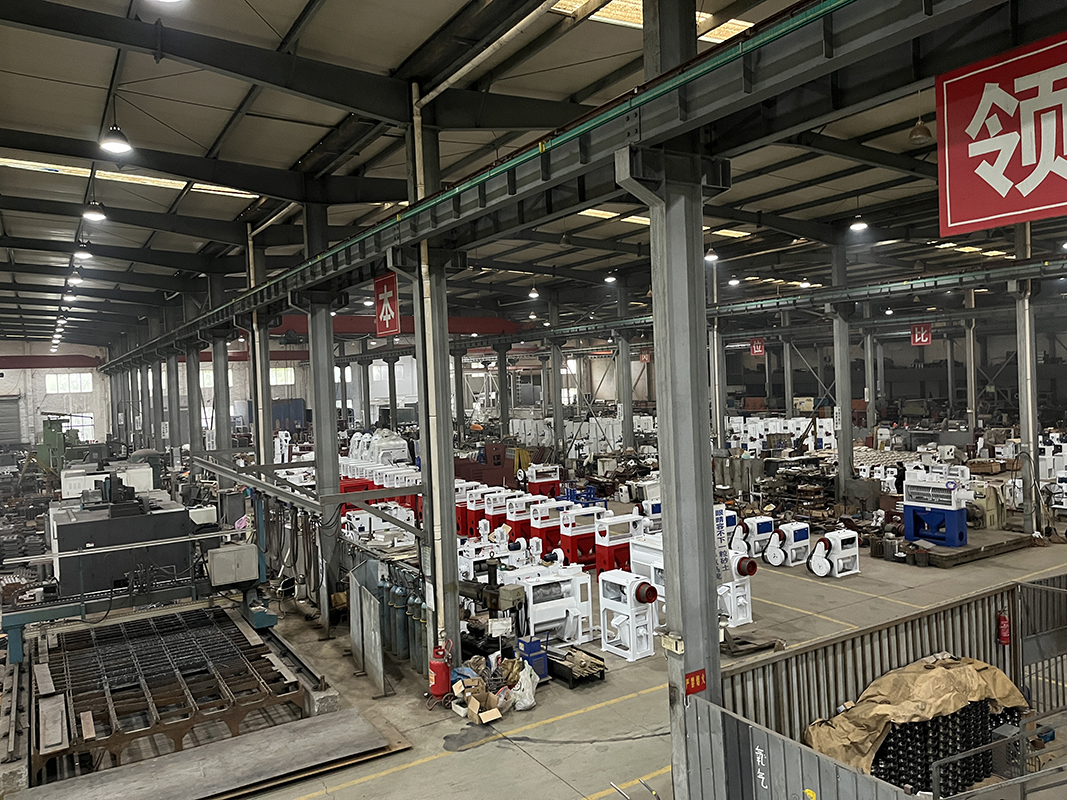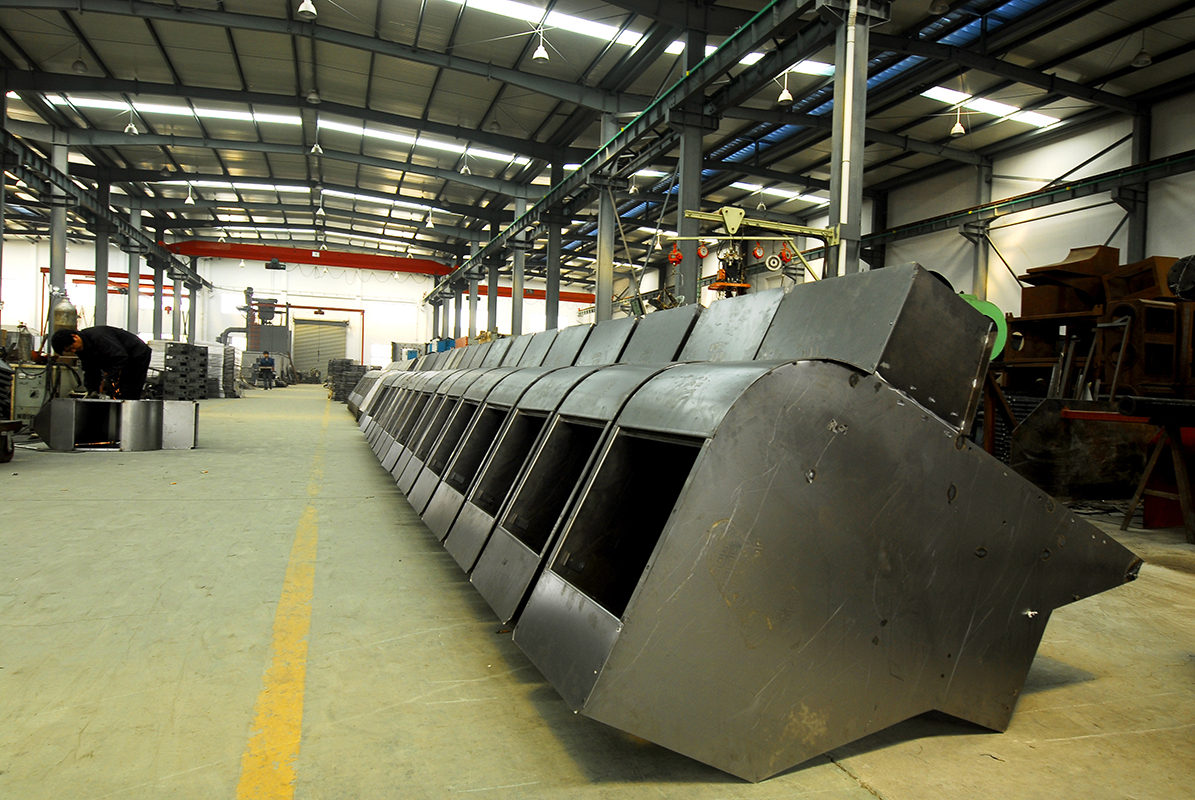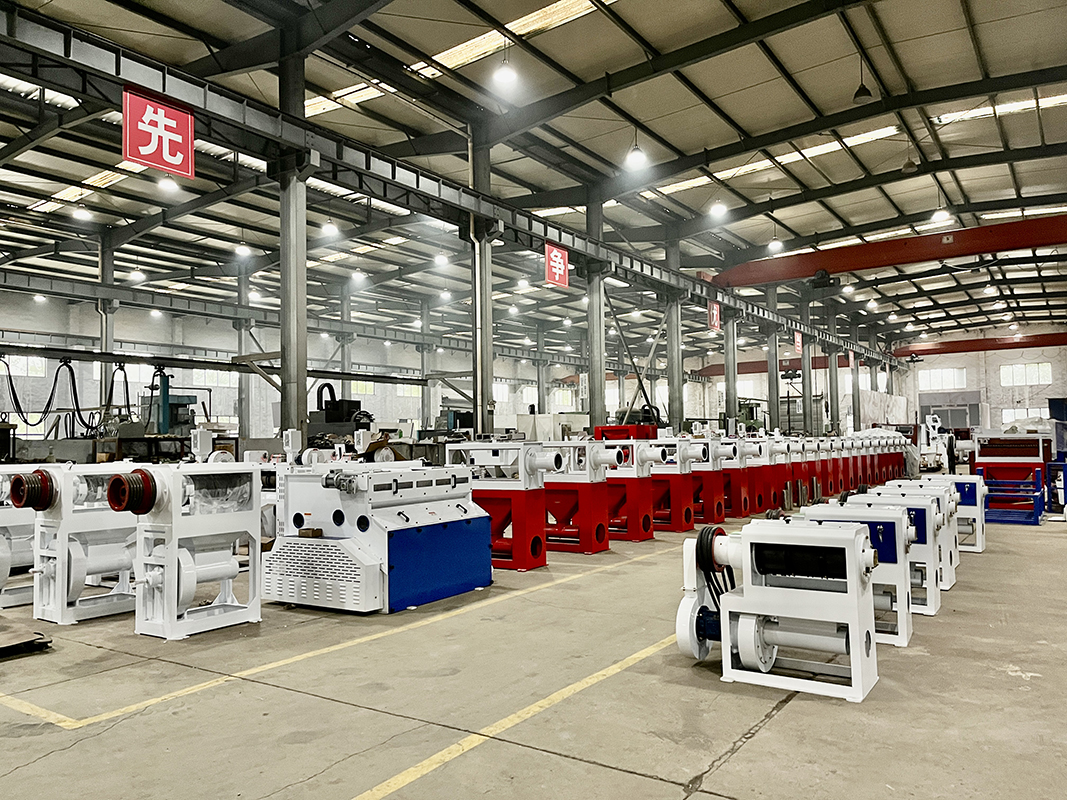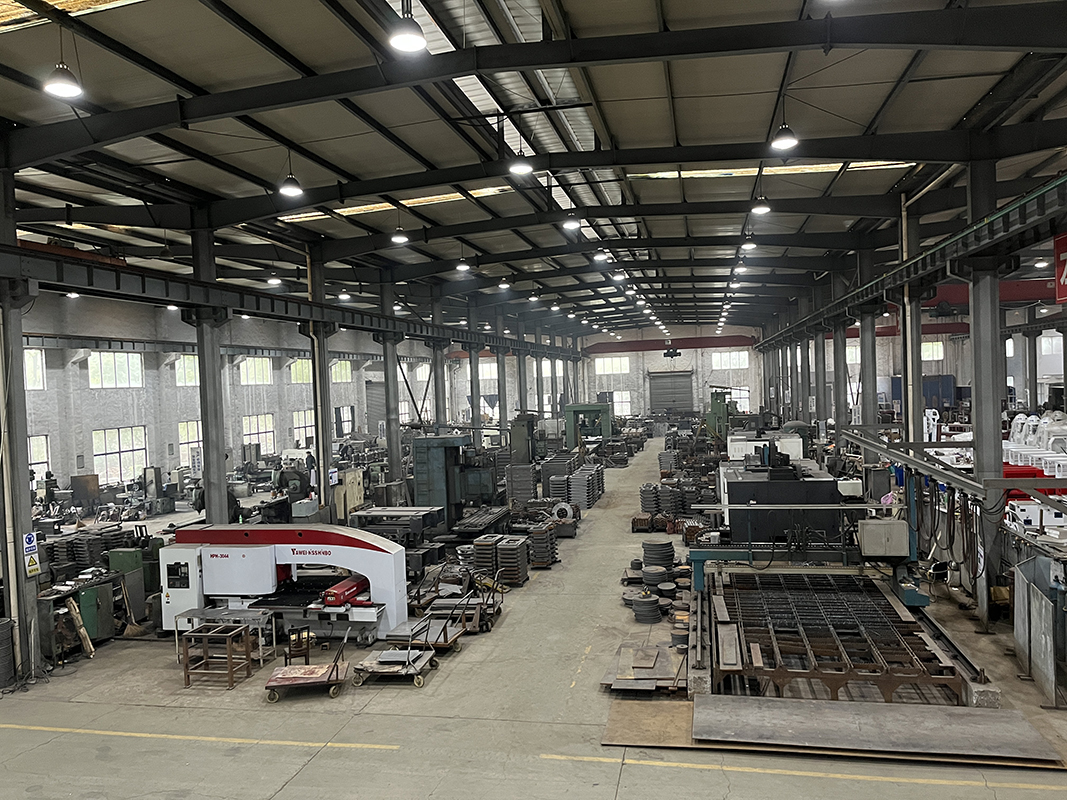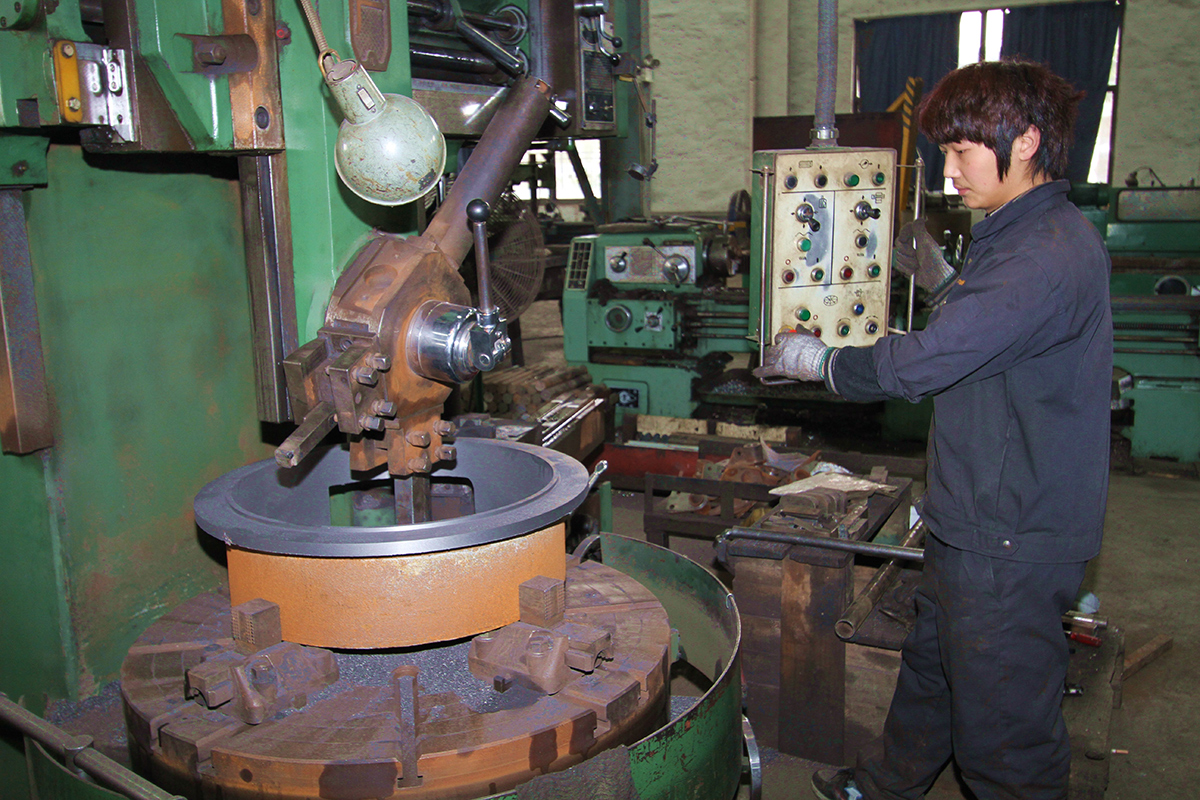 0
0